All Epsilon Theory Content
Everything we have published at Epsilon Theory including our long-form content, a library of hundreds of pieces written by Ben, Rusty and others over the course of the last 5+ years. Plus, short-form pieces for those without the time (or attention span) for classic Epsilon Theory notes.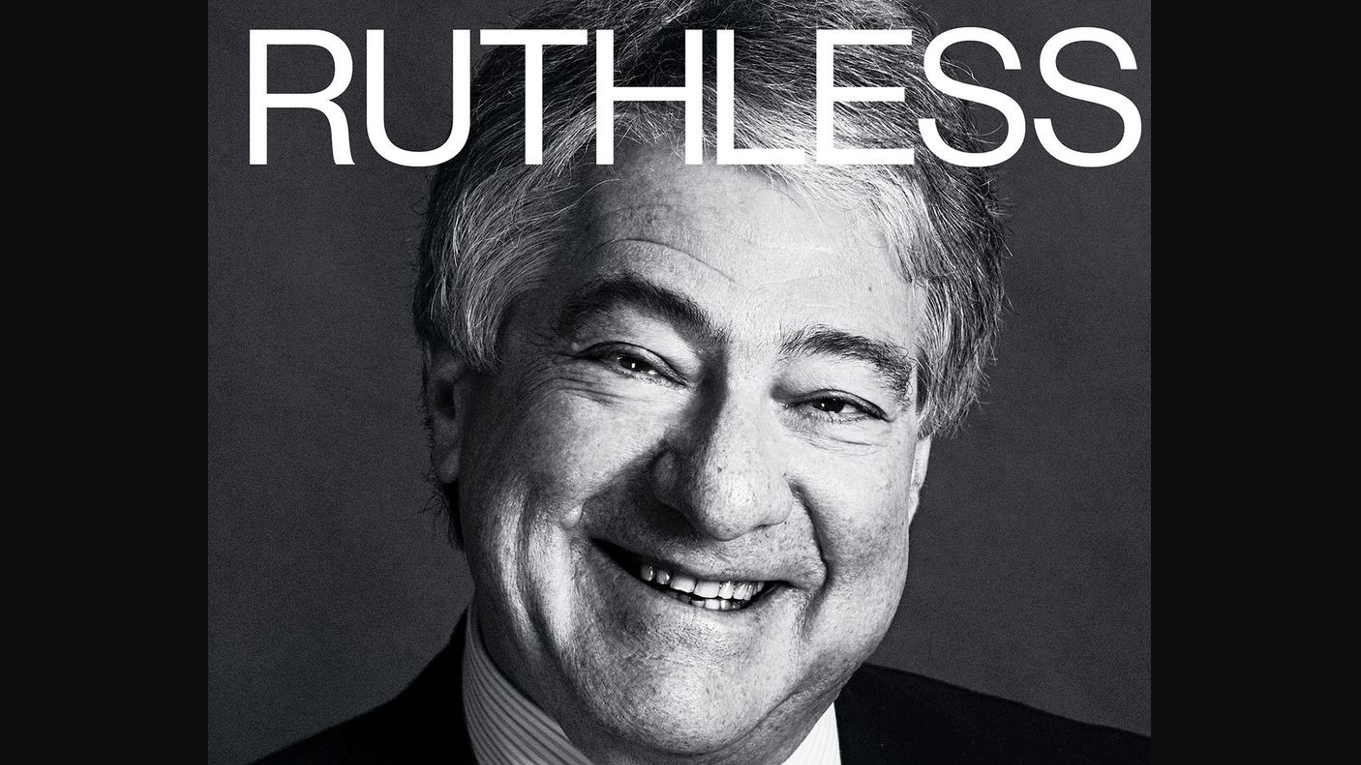 O judgment! thou art fled to brutish beasts,
And men have lost their reason. Bear with me;
My heart is in the coffin there with the American dream that once was,
And I must pause till it come back to me.