What made Bitcoin special is nearly lost, and what remains is a false and constructed narrative that exists in service to Wall Street and Washington rather than in resistance.
The Bitcoin narrative must be renewed. And that will change everything.
Modeling common knowledge by analyzing missionary statements and their reverberations works. Except when it doesn't.
Understanding changes in the big, zeitgeist-defining narratives, in the water in which we swim, means developing a way of thinking about the barriers that make it harder for the crowd to change its mind.
What do you get when you give a raccoon like Bill Hwang tens of billions of dollars AND invisibility from regulators so that he can run his collusion and insider trading schemes to his heart's content? You get a rolling series of squeezes and corners. You get a market that is completely disconnected from reality. You get ridiculous Chinese companies pumped and dumped through US listings. You get a Tesla that's valued at a trillion dollars. You get Gamestop.
I'm not saying that Hwang is responsible for all of this. I think he's responsible for some of this. And I think there are a lot more Bill Hwangs out there.
An initial analysis of the Sept. 15th FOMC announcement of open-ended QE. epsilon-theory-dude-wheres-my-financial-repression-september-15-2012.pdf (191 KB)
Early notes on importance of Common Knowledge game in understanding market behavior. epsilon-theory-why-do-words-matter-so-much-august-30-2012.pdf (753 KB) Test: epsilon-theory-why-do-words-matter-so-much-august-30-2012.pdf (753 KB)
The Met Gala dress code has been announced and it's American Independence. Thoughts?
Subscribe to our Newsletter to get Ben's notes, the latest insights from the Narrative Machine and information about upcoming events delivered directly to your inbox.
Check out our ET merch and special gift subscriptions!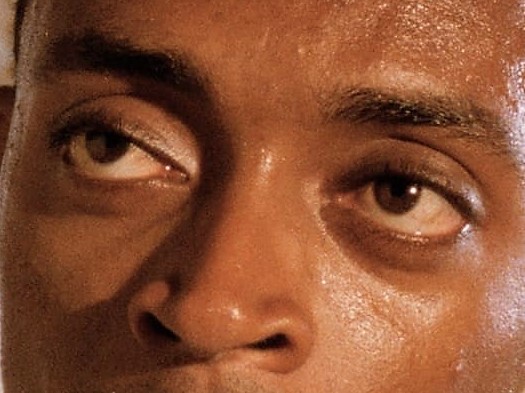 I'm angry that I have to write this note about the airline industry and how to structure the bail-out of United, Delta, American and Southwest. But I must, because the raccoons and the high-functioning sociopaths are looking to get their private losses socialized and their private gains locked in.
Bailout the airlines and their rank-and-file employees? You bet.
Bailout the CEOs and Warren Buffett? Not a chance.