You have been told that the odds are ever in your favor. You have been told this for your entire life.
More and more, you suspect this is a lie.
Over the past few weeks you have been told a new story. A brave story. You have been told that by banding together and acting as one, you can "democratize" the stock market.
Today, as you see the collapsing stock prices of the companies you supported, you suspect that this was a lie, as well.
What now?
No, the real story here probably isn't about a revolution against Wall Street. But that doesn't mean that there isn't an opportunity to build a movement – right now – to transform it toward fair, free and open markets.
Everything you always wanted to know about r/Wallstreetbets and Gamestop*
*but were afraid to ask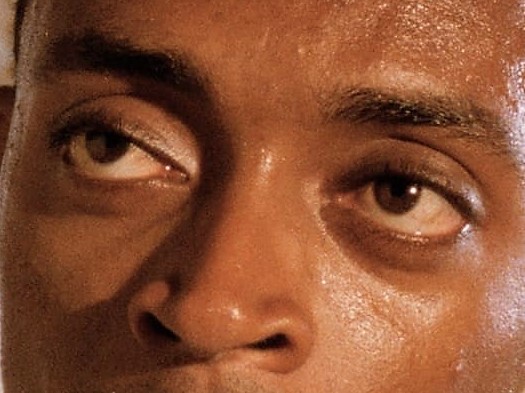 I'm angry that I have to write this note about the airline industry and how to structure the bail-out of United, Delta, American and Southwest. But I must, because the raccoons and the high-functioning sociopaths are looking to get their private losses socialized and their private gains locked in.
Bailout the airlines and their rank-and-file employees? You bet.
Bailout the CEOs and Warren Buffett? Not a chance.
The structurally bullish will warn us against failure of nerve. The traders will warn us against hesitation. The structurally bearish will warn us about being unable to shift into a defensive shape. But what we should be worried about now is a lack of imagination.
In 1995 we crossed a line in music.
In 2009 we crossed that line in markets.
In 2016 we crossed that line in politics.
Music charted the way back. Let's listen to its lesson.
New from ET contributor Pete Cecchini …
We talk all the time about the informational efficiency of markets. What if the real dimension we should focus on is narrative efficiency?
Illinois is now the first state to eliminate cash bail. DC also got rid of it, but DC isn't a state so they don't get that nice 'first' title.
Subscribe to our Newsletter to get Ben's notes, the latest insights from the Narrative Machine and information about upcoming events delivered directly to your inbox.
Check out our ET merch and special gift subscriptions!
More than any other company, Facebook is undermining our democracy and our most integral political rights.
More than any other company, Facebook has bought and paid for political cover at the highest levels of American, Indian and European government, political cover that prevents any of the actions we might take as a society to rid ourselves of this cancer.
Facebook delenda est.