You have been told that the odds are ever in your favor. You have been told this for your entire life.
More and more, you suspect this is a lie.
Over the past few weeks you have been told a new story. A brave story. You have been told that by banding together and acting as one, you can "democratize" the stock market.
Today, as you see the collapsing stock prices of the companies you supported, you suspect that this was a lie, as well.
What now?
No, the real story here probably isn't about a revolution against Wall Street. But that doesn't mean that there isn't an opportunity to build a movement – right now – to transform it toward fair, free and open markets.
Everything you always wanted to know about r/Wallstreetbets and Gamestop*
*but were afraid to ask
The systemic risk question you need to ask yourself today is the same question you needed to ask in 2008.
What is the micro-level truth of the potential real-world shock, and does that micro-level truth threaten the common knowledge surrounding a levered business model and securitized asset class of enormous size?
We're going to change the world, you know … you and me. We're going to create points of failure for the system of sociopathic oligarchy AT SCALE.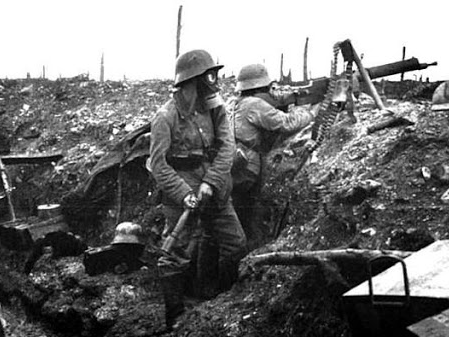 This is not a chronicle of errors and mistakes made during COVID-19.
This is the story about the inevitable, simultaneous failure of each of the institutions designed to operate in our interest.
It is the story of how we respond to fragility with resilience.
We are led by high-functioning sociopaths, in our politics and our economy, and nowhere is this more apparent than in our war against COVID-19. It's a power thing.
Illinois is now the first state to eliminate cash bail. DC also got rid of it, but DC isn't a state so they don't get that nice 'first' title.
Subscribe to our Newsletter to get Ben's notes, the latest insights from the Narrative Machine and information about upcoming events delivered directly to your inbox.
Check out our ET merch and special gift subscriptions!
More than any other company, Facebook is undermining our democracy and our most integral political rights.
More than any other company, Facebook has bought and paid for political cover at the highest levels of American, Indian and European government, political cover that prevents any of the actions we might take as a society to rid ourselves of this cancer.
Facebook delenda est.