Unfortunately, continued power outages throughout most of Connecticut mean that our ET Live! livestream will be delayed once again. We are targeting Tuesday, August 11th at 2PM ET.
We've been assaulted by three brutal grifts in just the past week … three smacks from Bobo and his bag of oranges … each deserving of an Epsilon Theory note.
Here's chapter 1 – the ludicrous crony capitalism of the US government giving Kodak $765 million for "pharmaceutical supply production".
The war over reopening schools is a proxy war.
The real war is between political parties, but they've set up the fight as teachers on one side vs. parents on the other.
This is not our war. This is THEIR war.
How to stop it? We refuse to fight.
A truth that's told with bad intent
Beats all the lies you can invent.
– William Blake
Our narratives of COVID-19 are all lies.
They are lies of a particular sort, political narratives that have a nugget of truth within them, but are told with bad intent. They are told this way because it works. Because the nugget of truth hides a deeper, unpleasant truth. And a Big Lie.
The systemic risk question you need to ask yourself today is the same question you needed to ask in 2008.
What is the micro-level truth of the potential real-world shock, and does that micro-level truth threaten the common knowledge surrounding a levered business model and securitized asset class of enormous size?
We're going to change the world, you know … you and me.
It won't happen the way you think, because you think that someone is going to lead you. You think that someone is going to organize you. You think that someone is going to give you a top-down, political Answer in the form of something to march for or somebody to vote for.
Nope. We're going to create a million points of failure for the system of sociopathic oligarchy. We're going to create points of failure AT SCALE.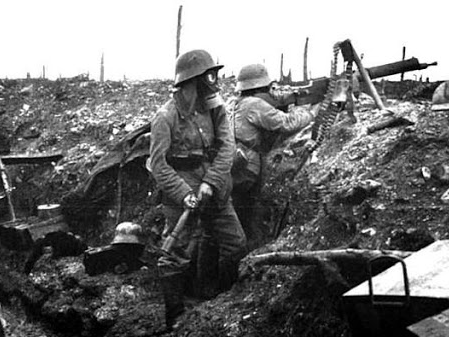 This is not a chronicle of errors and mistakes made during COVID-19.
This is the story about the inevitable, simultaneous failure of each of the institutions designed to operate in our interest.
It is the story of how we respond to fragility with resilience.
We are led by high-functioning sociopaths, in our politics and our economy, and nowhere is this more apparent than in our war against COVID-19. It's not a left/right thing. It's not a Republican/Democrat thing. It's a power thing.
Enough. It's time for the Pack to howl.
Empathy + Minimax Regret is the answer. Because 2 + 2 = 4.
Yes, this is a personal note. That's what this war is for all of us … personal.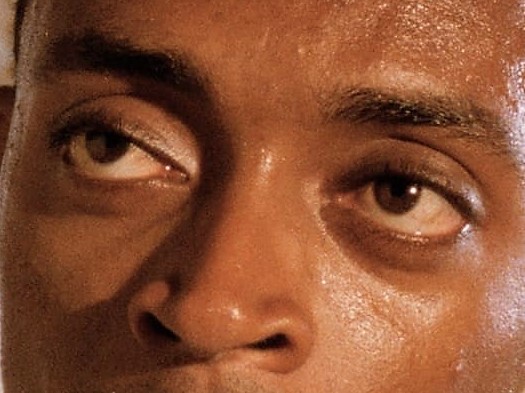 I'm angry that I have to write this note about the airline industry and how to structure the bail-out of United, Delta, American and Southwest. But I must, because the raccoons and the high-functioning sociopaths are looking to get their private losses socialized and their private gains locked in.
Bailout the airlines and their rank-and-file employees? You bet.
Bailout the CEOs and Warren Buffett? Not a chance.
The way I see it, there are three reasons a person becomes a liar: he believes that he must, he believes that he may, or he believes it serves a Greater Truth.
Navigate Epsilon Theory by searching for content, themes or topics traditionally or by navigating using our NLP-powered Discovery Map below.
Long-form, short-form and interactive video content are all accessible from the menus at the top of the page.
It's the June 30th edition of ET Live!, an interactive livestream in which Ben and Rusty discuss all things narrative in the world today.