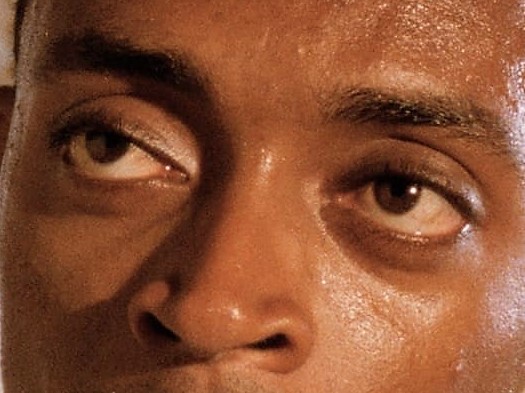 I'm angry that I have to write this note about the airline industry and how to structure the bail-out of United, Delta, American and Southwest. But I must, because the raccoons and the high-functioning sociopaths are looking to get their private losses socialized and their private gains locked in.
Bailout the airlines and their rank-and-file employees? You bet.
Bailout the CEOs and Warren Buffett? Not a chance.